----
Exquisite Illustrations Created with Thousands of Tiny Lines
//
Brown Paper Bag
Countless tiny lines form these exquisite illustrations by Sara Corbett. The Brooklyn-based creative uses the miniaturized ticks in designing creatures like zebras, bats, fish, and more. They're seen frolicking in the woods in unlikely pairings. (Who would imagine that a raccoon and elephant are hang out?)
We all know the power of a small line, but it's nice to be reminded that even the simplest mark can imply texture, movement, and the difference between tree bark and a rabbit's fur.
If you enjoy Sara's style, be sure to check out her comics, too!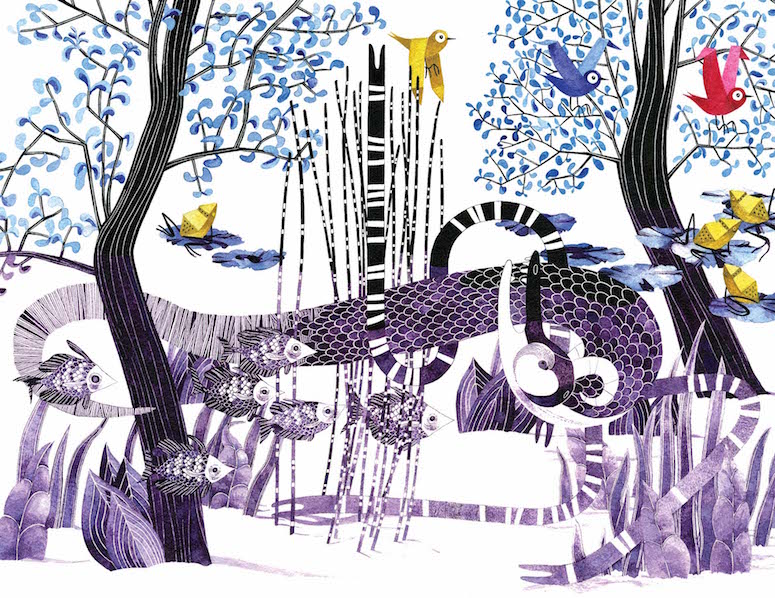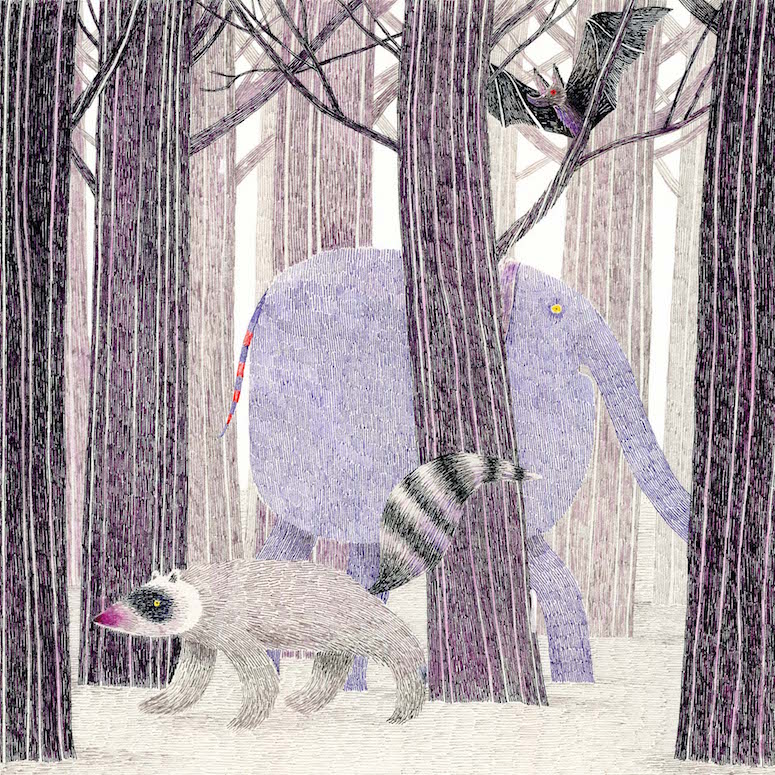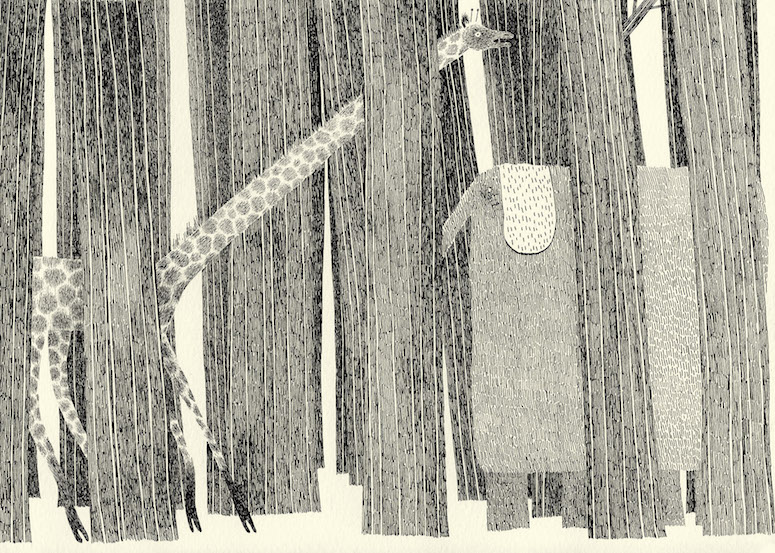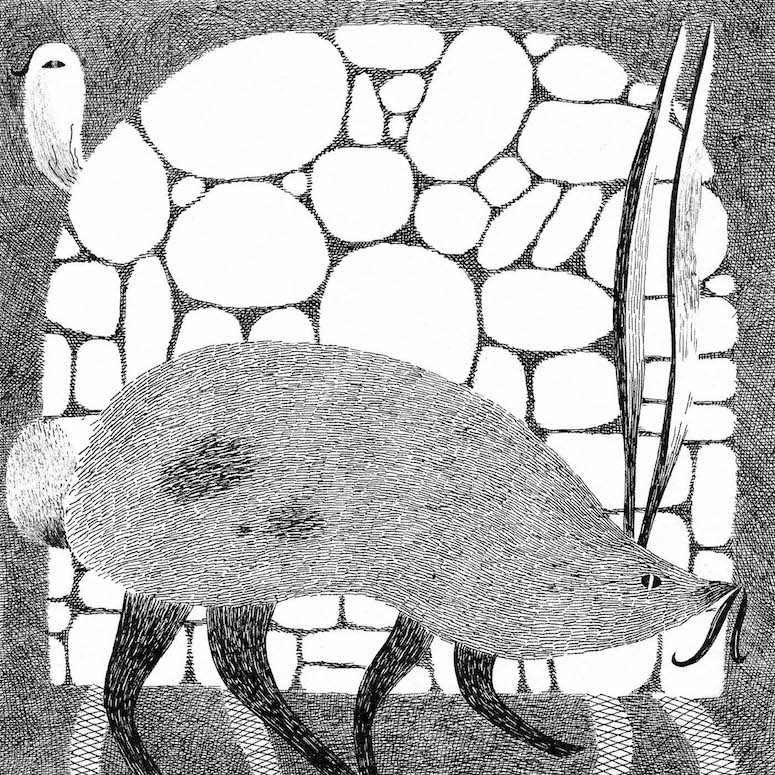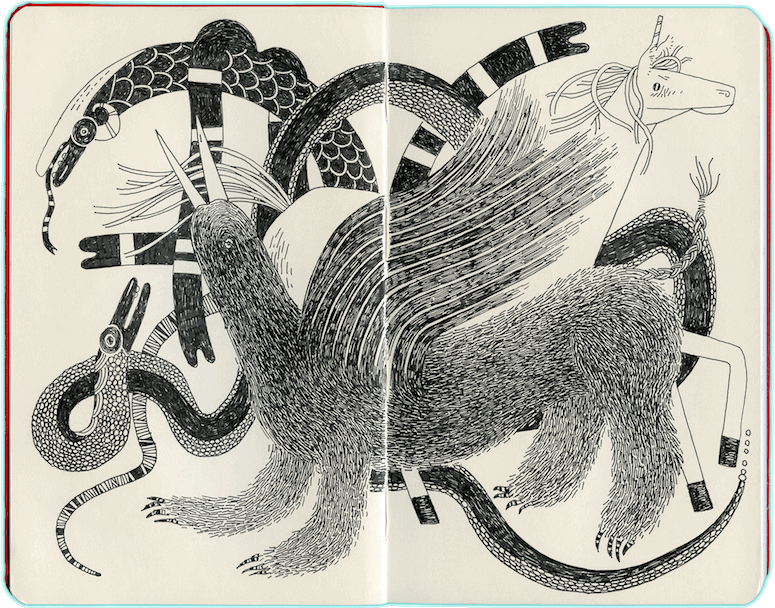 And, a little extra: Sara also designed and made this cute plush toy!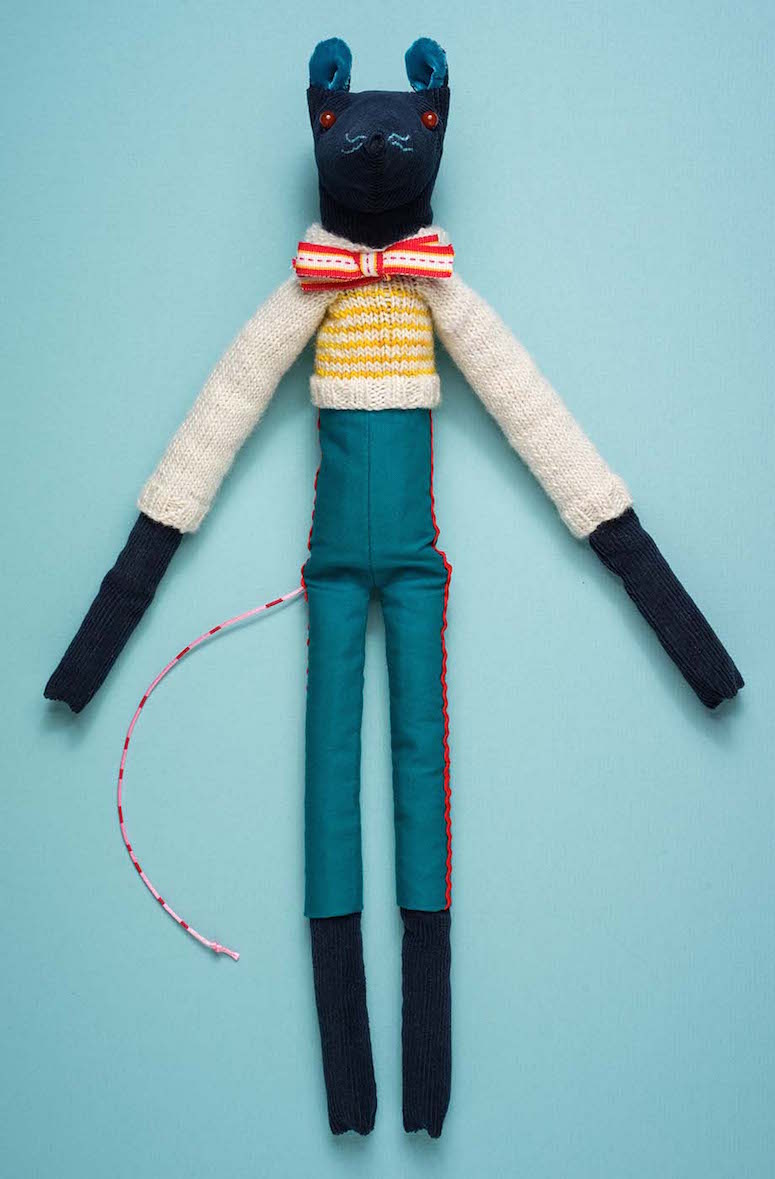 The post Exquisite Illustrations Created with Thousands of Tiny Lines appeared first on Brown Paper Bag.
----
Shared via
my feedly reader


Sent from my iPad