----
Marion Barraud Creates Big Personalities with Simple Brush Strokes
//
Brown Paper Bag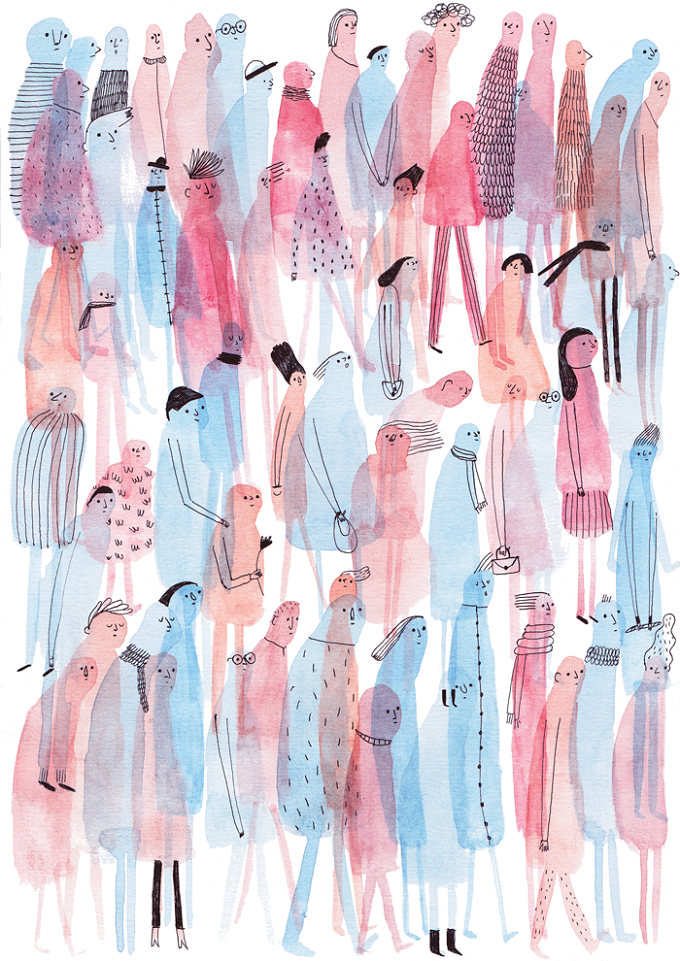 Isn't it incredible the effect that a simple brush stroke can have? Illustrator Marion Barraud creates an entire world with just some watercolor pigment and cleverly drawn lines. There isn't a lot of details—there doesn't need to be—but it's just enough to give us an idea of who a character is and what their personality is like.
Marion sells her work on Etsy. Check it out for prints, badges, and postcards.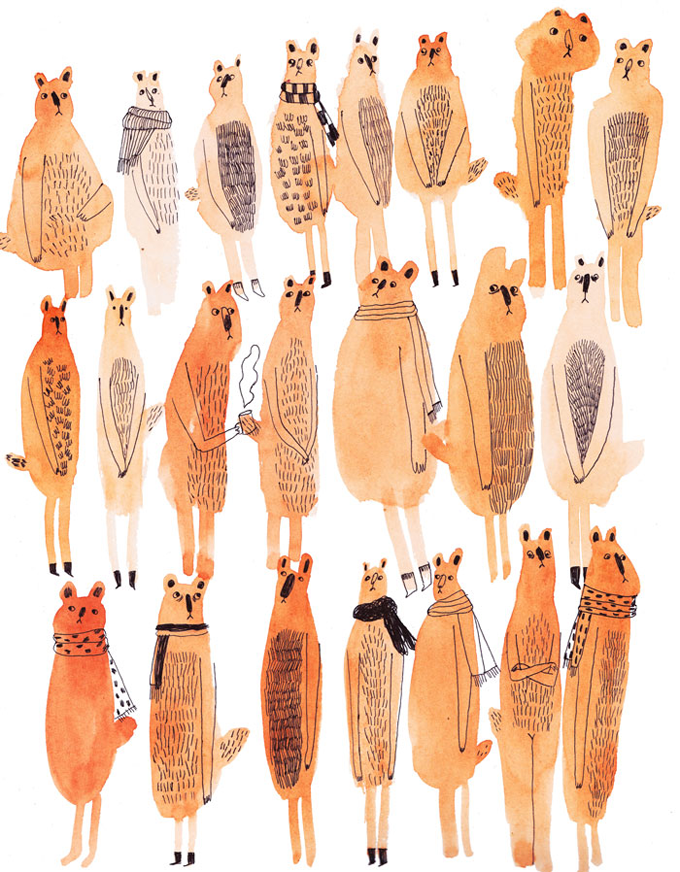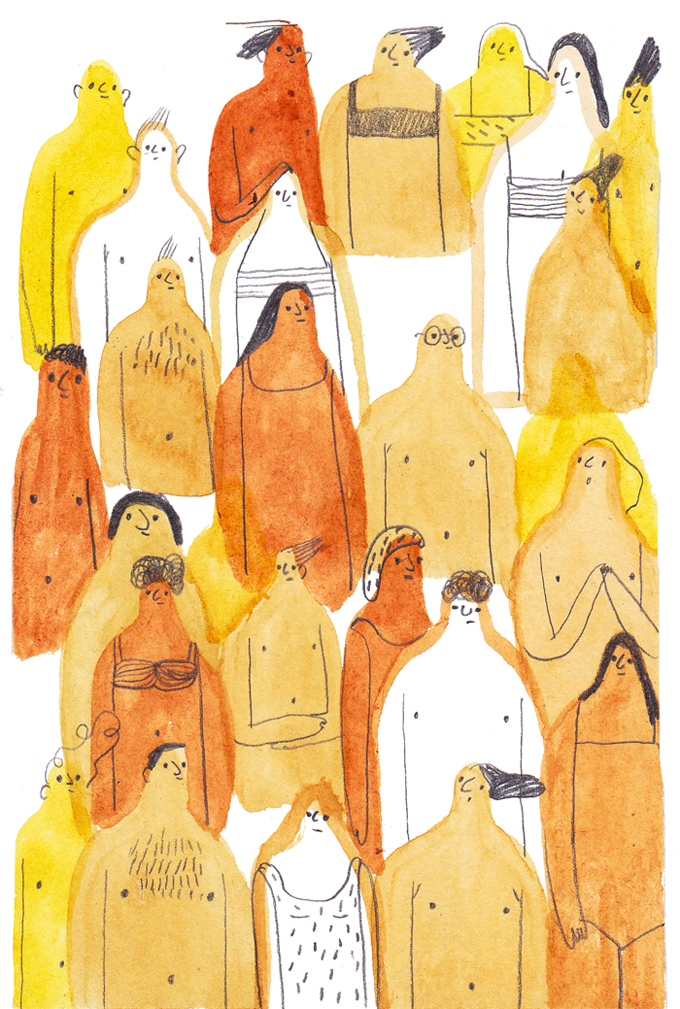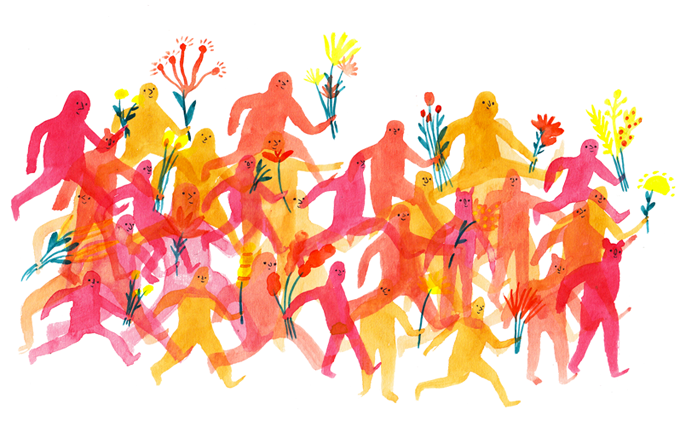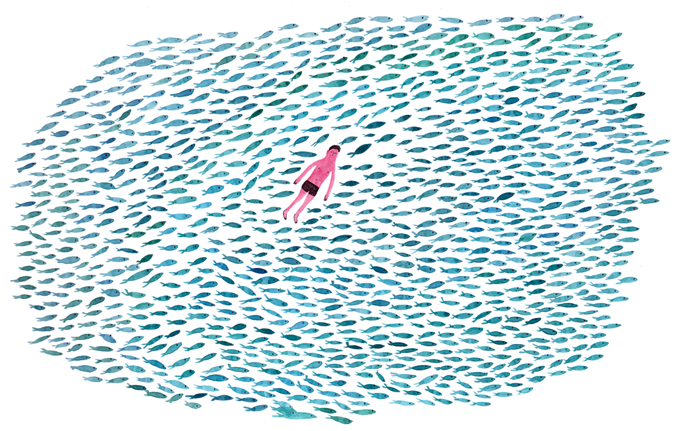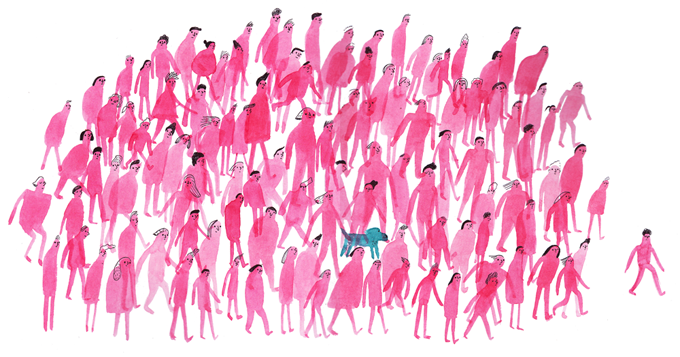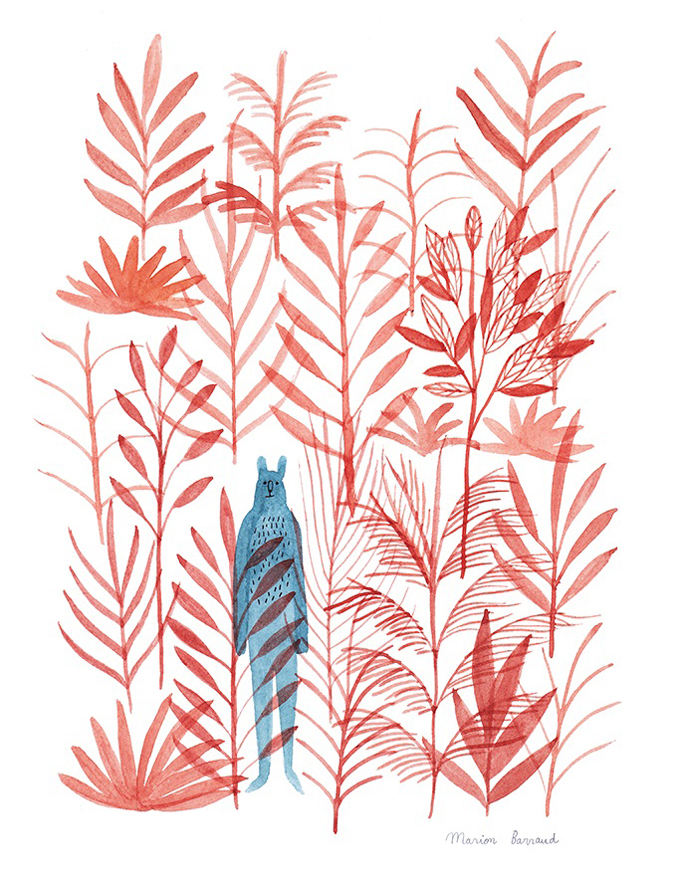 The post Marion Barraud Creates Big Personalities with Simple Brush Strokes appeared first on Brown Paper Bag.
----
Shared via
my feedly reader


Sent from my iPad