----
My Studio: An Embroidery of My Ceramics Collection!
//
Brown Paper Bag
For the past few weeks, I've been working on my exhibition piece for Bower Bird at the Light Grey Art Lab. The show focuses on collections, with each illustrator creating an image that highlights theirs. It should come as no surprise that I covet ceramics, specifically those made by other illustrators. So, that's what I chose to embroider!
Here are the ceramics included in my piece, by the illustrator who made them (with the exception of the swan—I never got the name of that person). And some of these, you can still buy:
Forest critter pot by Sarah Burwash
Lola bud vase by Il Sung Na (of Clay and Wish)
Fingers crossed (mini) by Jen Collins (of Bolden Ceramics)
Portrait (guy in a hat) by Karin Hagen
I experimented with appliqué in this piece, which was super fun—very collage-esque—and something I'll definitely try again soon.
And finally, here are some in-progress shots that I chronicled on Instagram!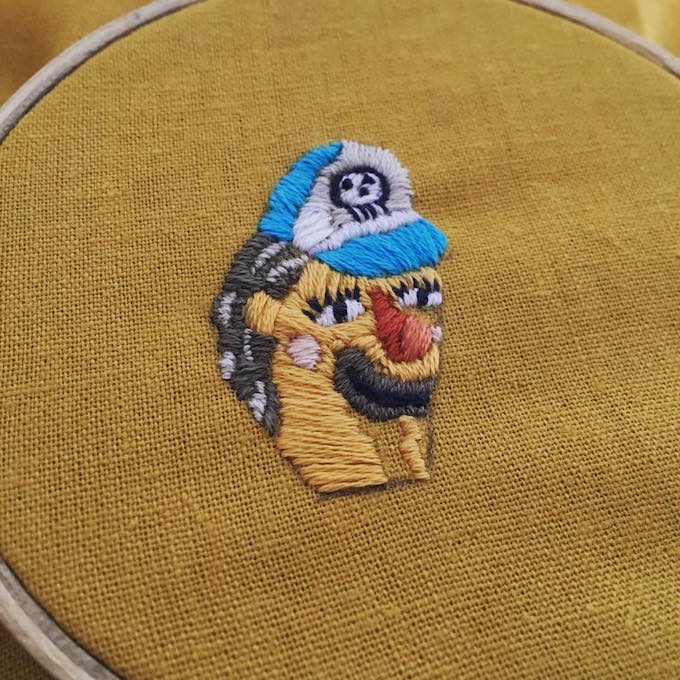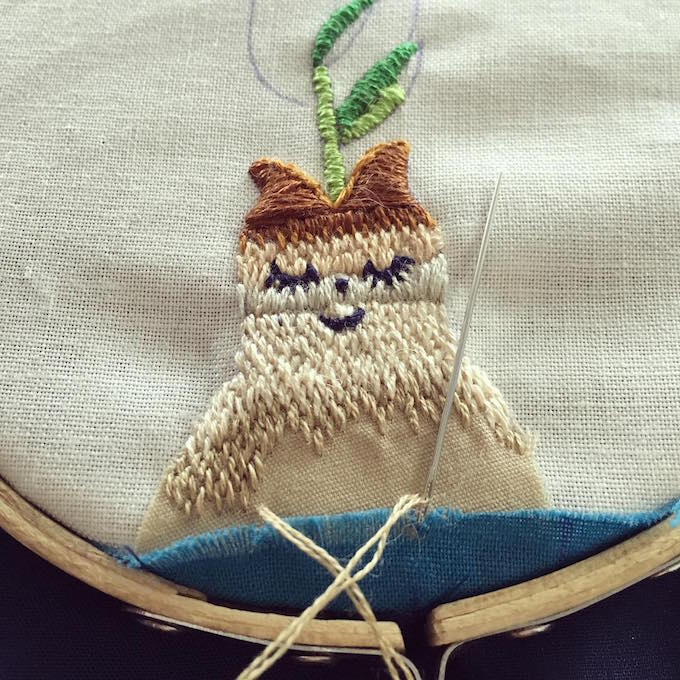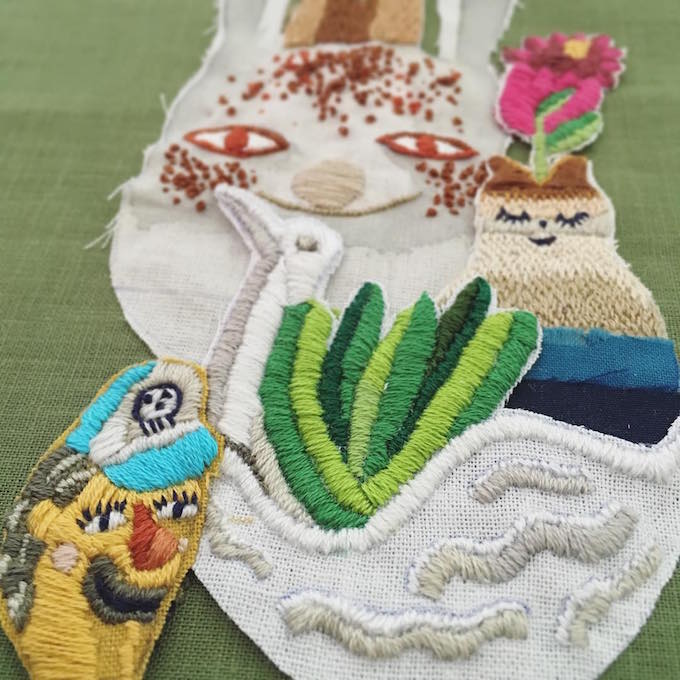 The post My Studio: An Embroidery of My Ceramics Collection! appeared first on Brown Paper Bag.
----
Shared via
my feedly reader


Sent from my iPad