----
Intricate Embroidered Illustrations Offer a Playful Twist on Intimate Apparel
//
Brown Paper Bag
Bralettes are en vogue, and I am here for it. One of my favorite iterations of this trend is the embroidered bralette, which combines intricate stitching with delicate, sheer fabrics. Emily Parkinson of Birds & Beestings has an illustrative take on this type of intimate. She stitches entire scenes that extend across the chest. Her small but striking collection features embroidered prickly cacti (previously), spotted fungi, jade snakes, and the art of Henri Rousseau.
"Pair [them] with your favorite skivvies," Emily writes, "take it for a dip as a bikini top, or wear it under a sheer blouse." These styles are all available through the Birds & Beestings Etsy shop. Follow her on Instagram, too!
Birds & Beestings adds some hand-stitched beauty to the embroidered bralette. The illustrative scenes feature the likes of cacti and snakes that extend across the chest.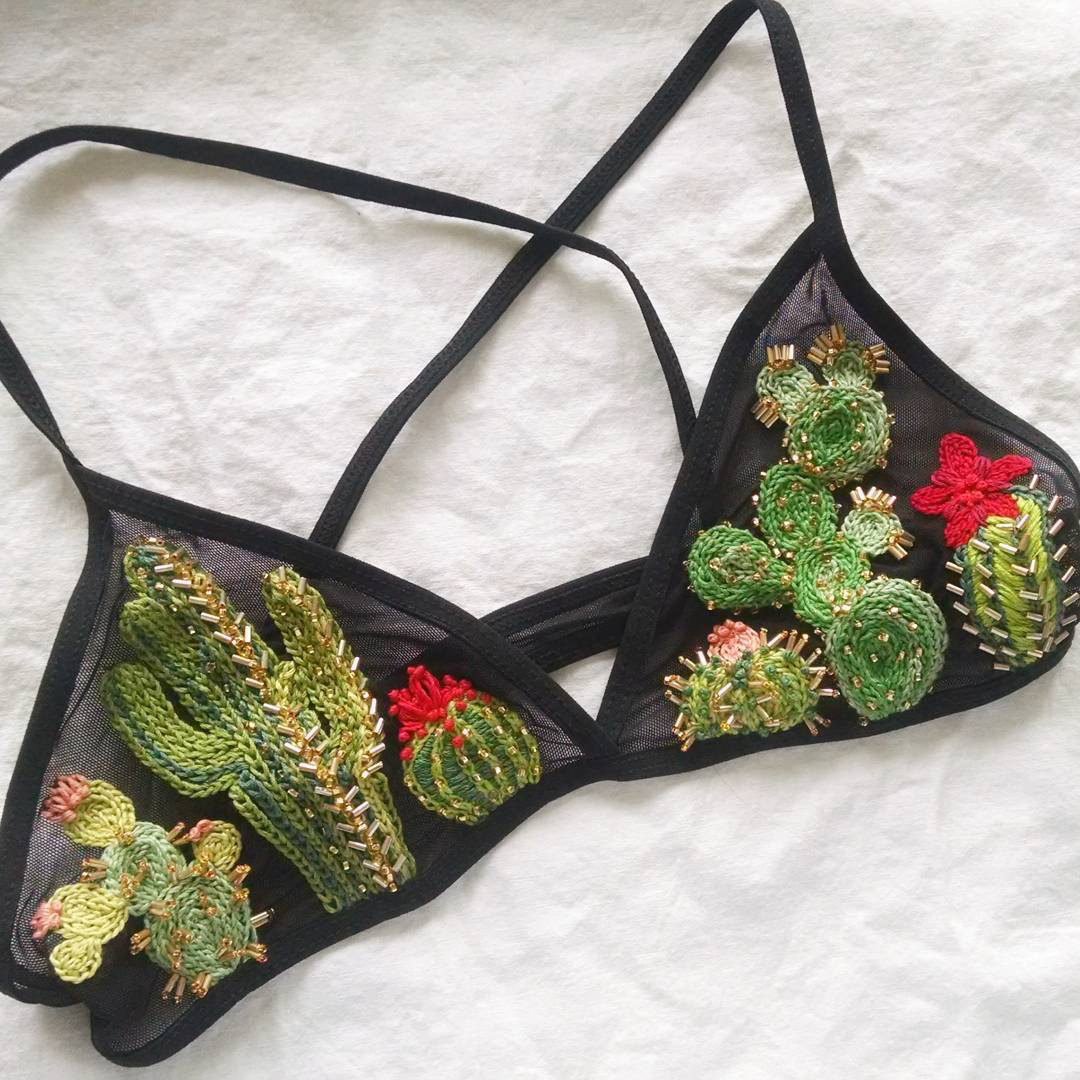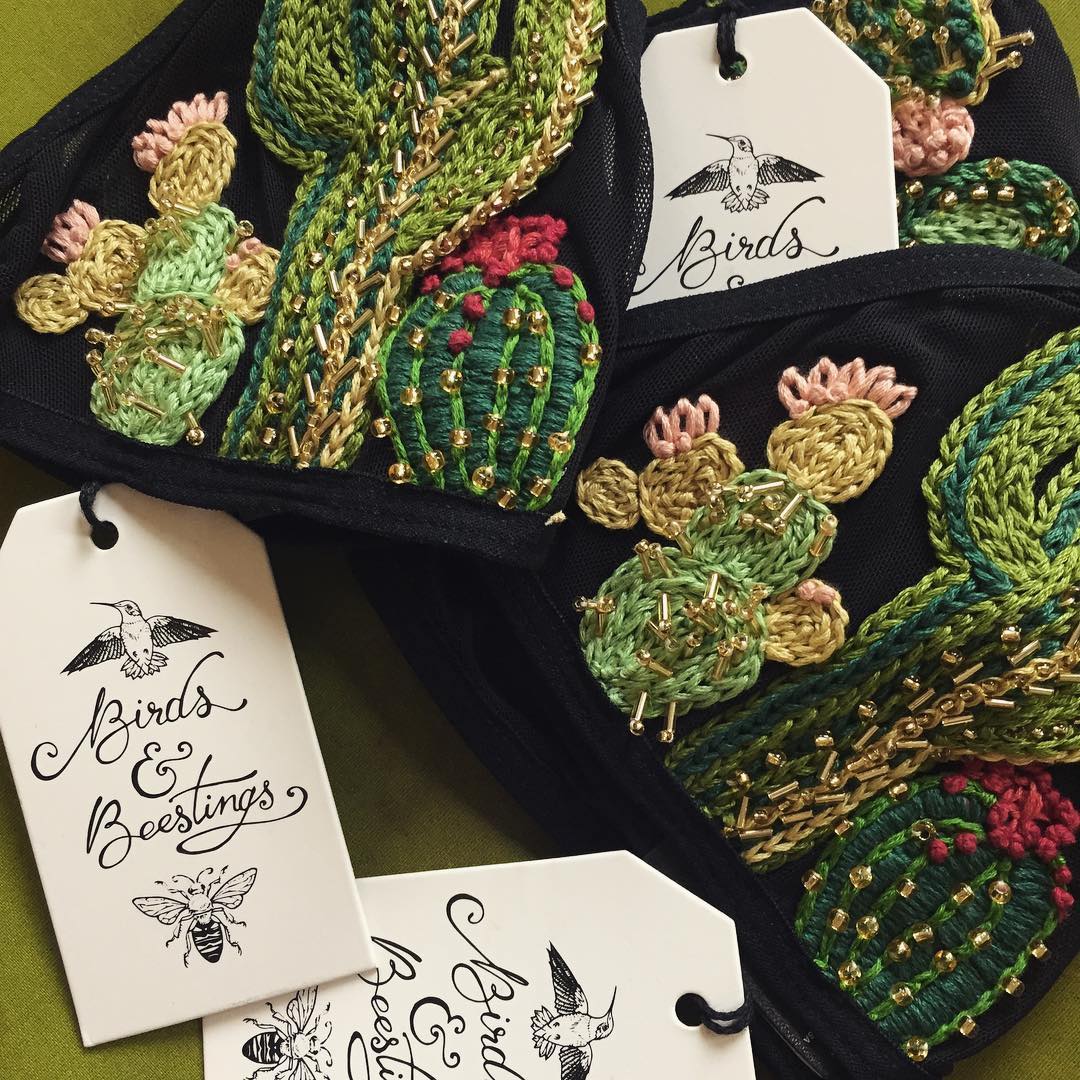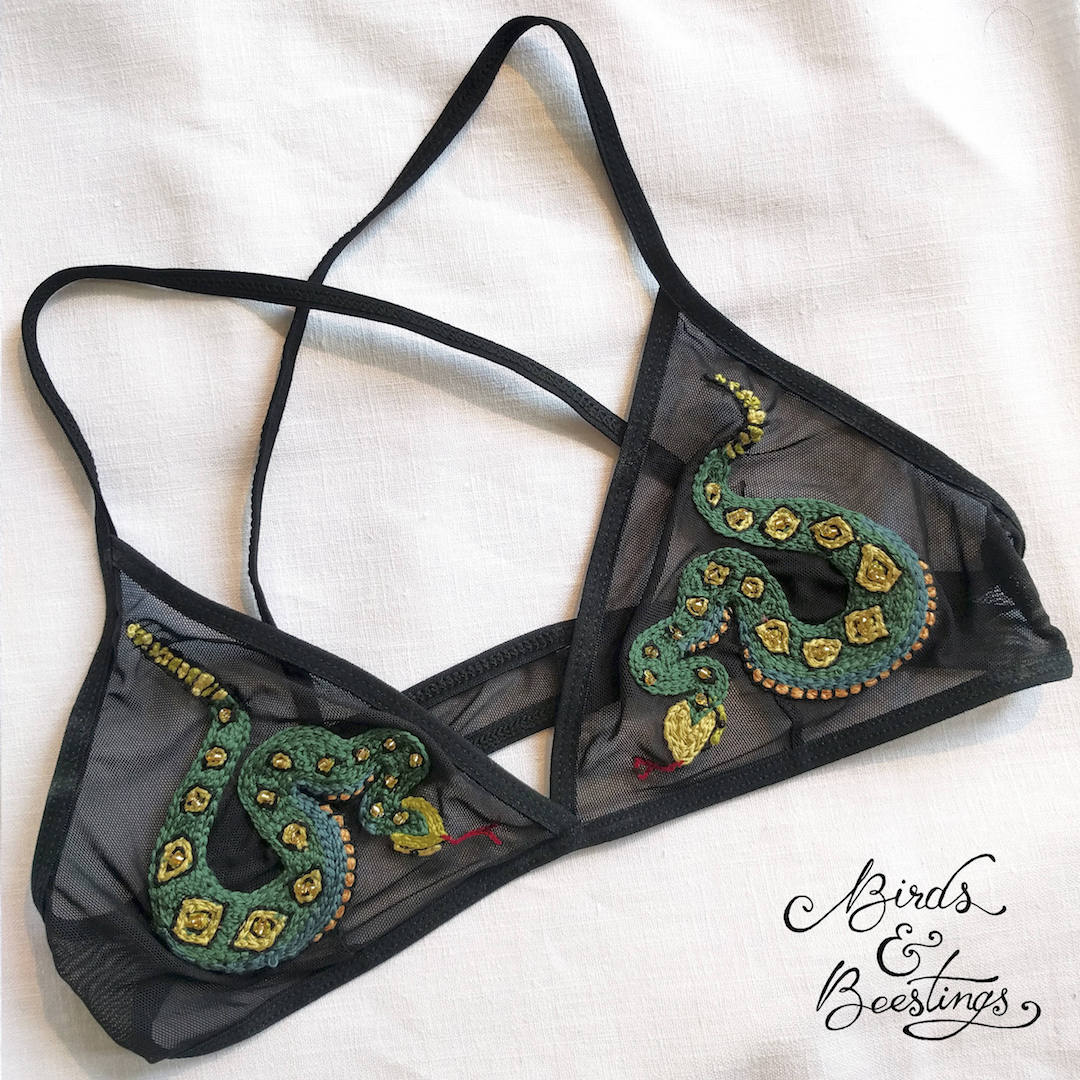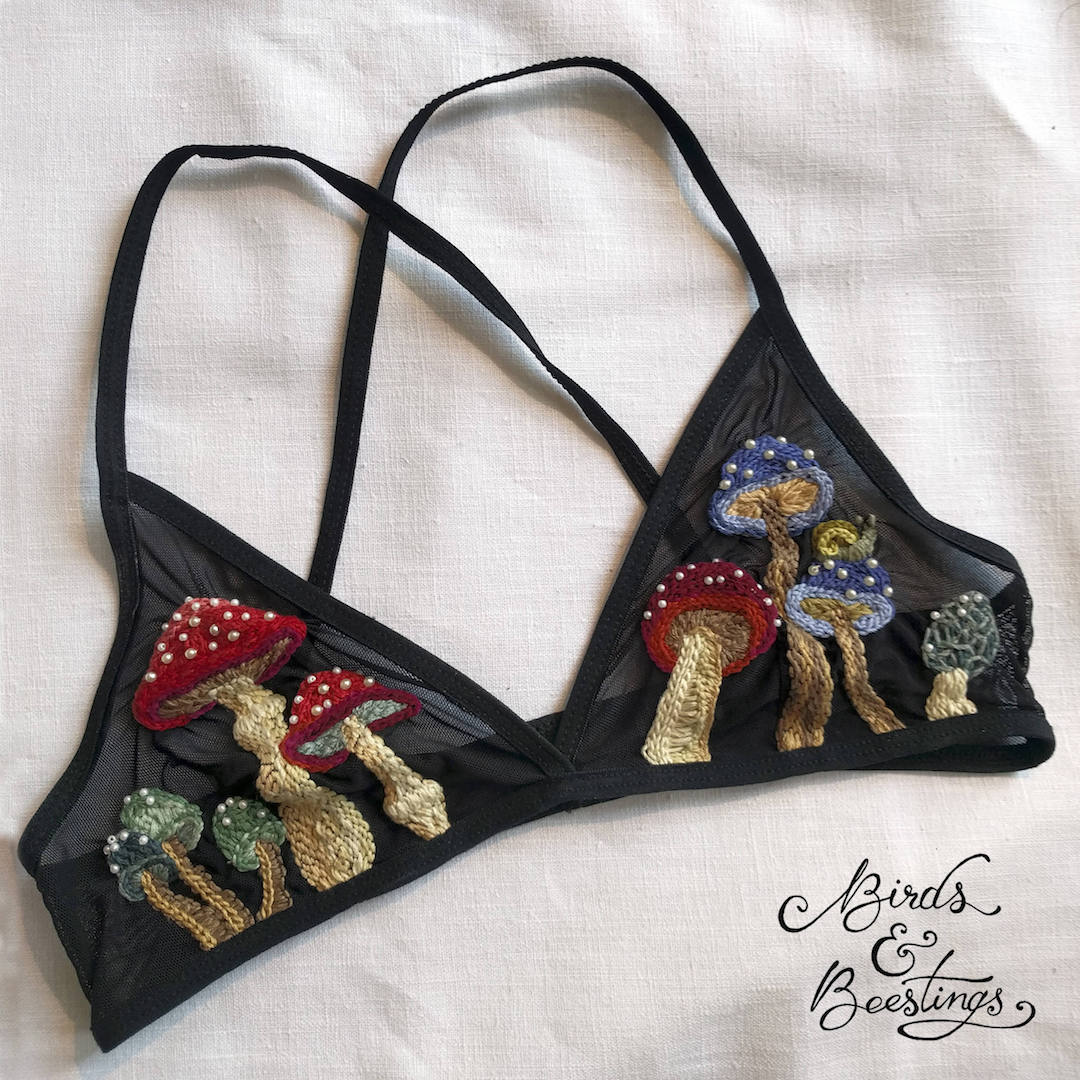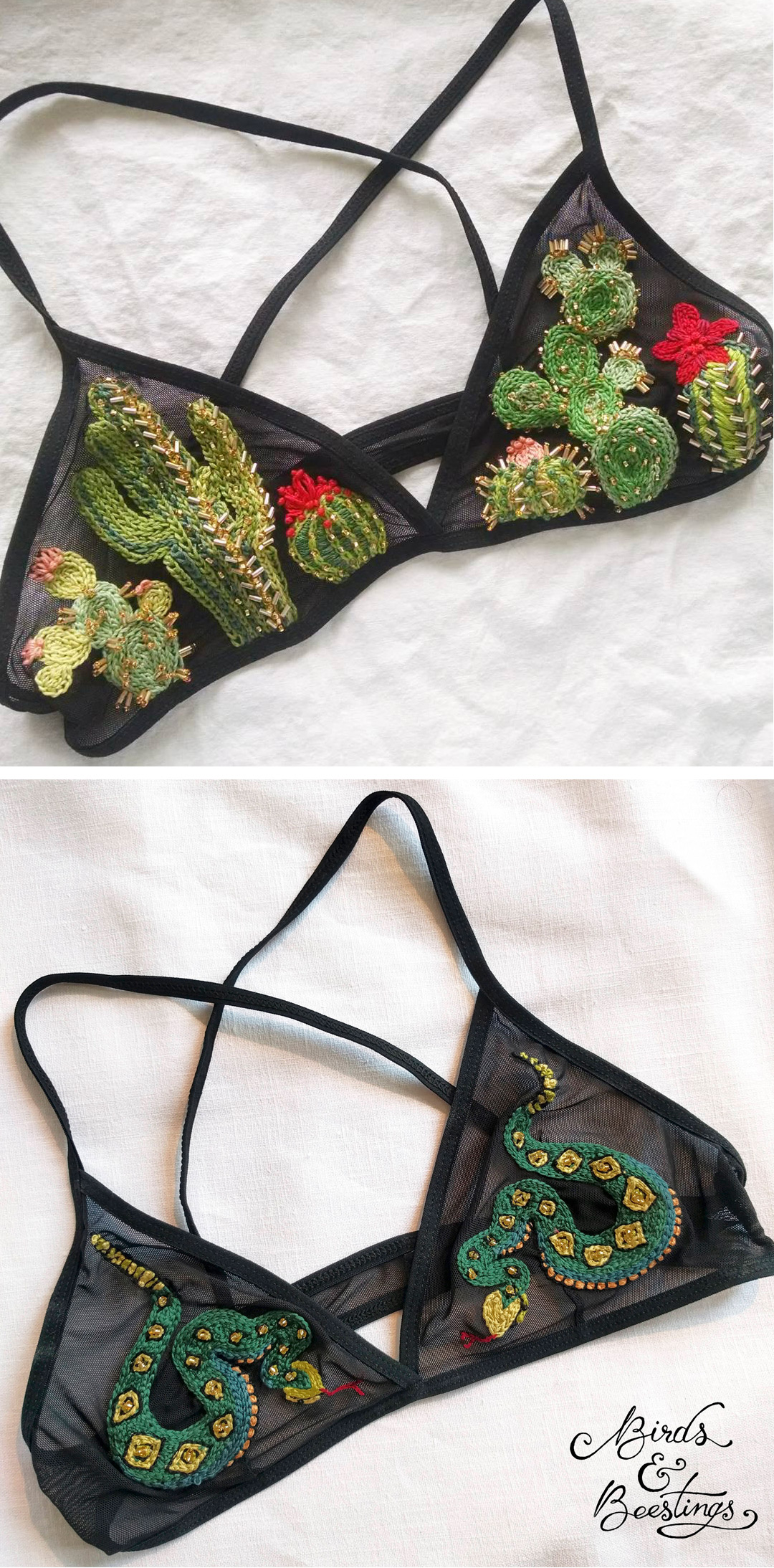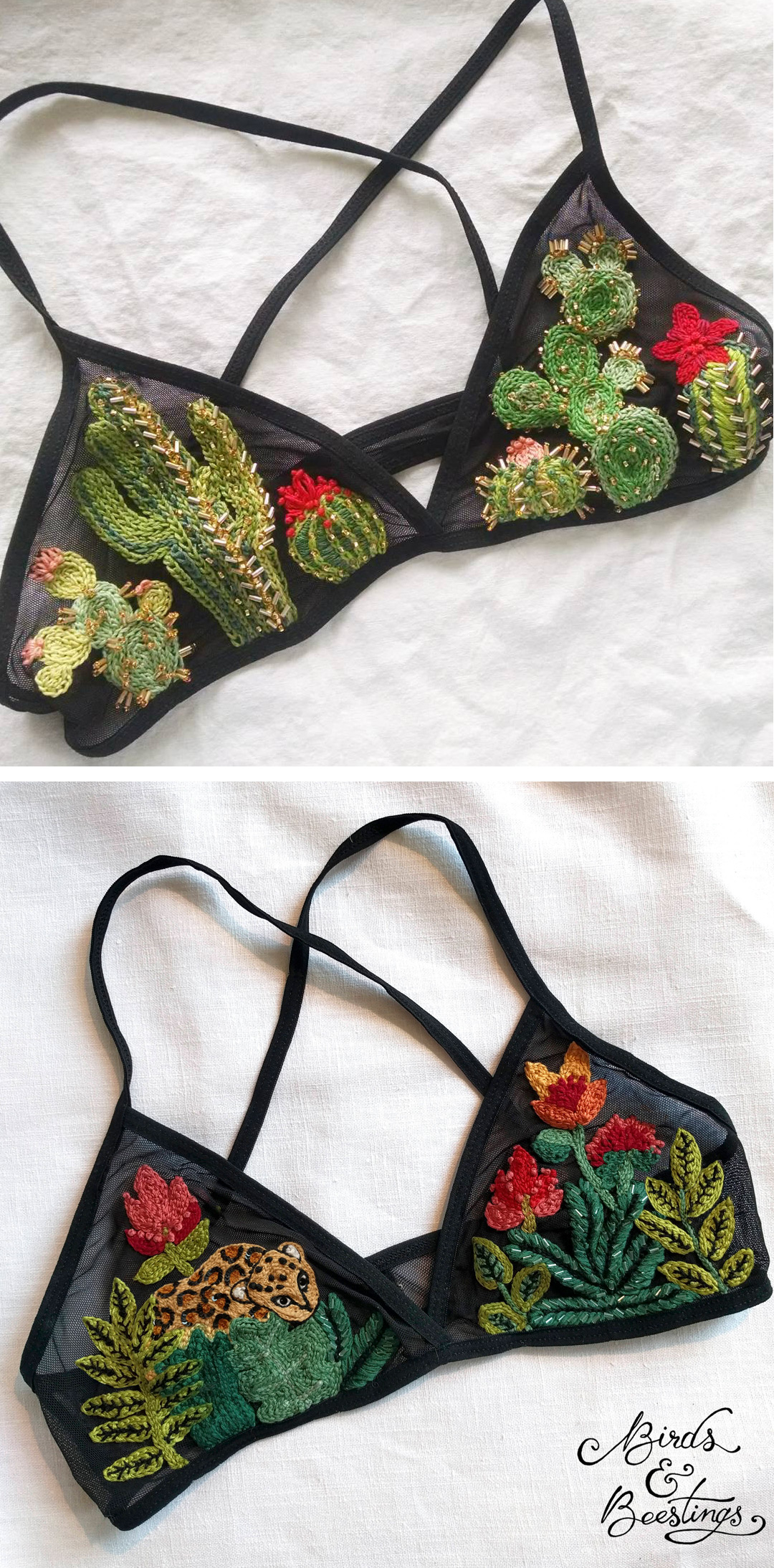 The post Intricate Embroidered Illustrations Offer a Playful Twist on Intimate Apparel appeared first on Brown Paper Bag.
----
Read in
my feedly


Sent from my iPhone